Recently the ClickPoint Team announced a new Text SMS feature released on 10-23-2019 that is available for immediate use with the ClickPoint lead management solution.
Text SMS for Mobile
Mobile texting allows customers to utilize the ClickPoint mobile application via iPhone or Android for sending and receiving text messages. Best of all the feature tracks the conversation and keeps the correspondence of each text conversation attached to a lead record in the web version of ClickPoint as well as the mobile version. From your mobile device, you can send text templates, get live notifications when someone responds to a manual or automated text from nurture, and preview text templates before you hit send. All of this adds up to an efficiency gain for salespeople who step away from their desk but have a hot lead they need to respond to, while mobile.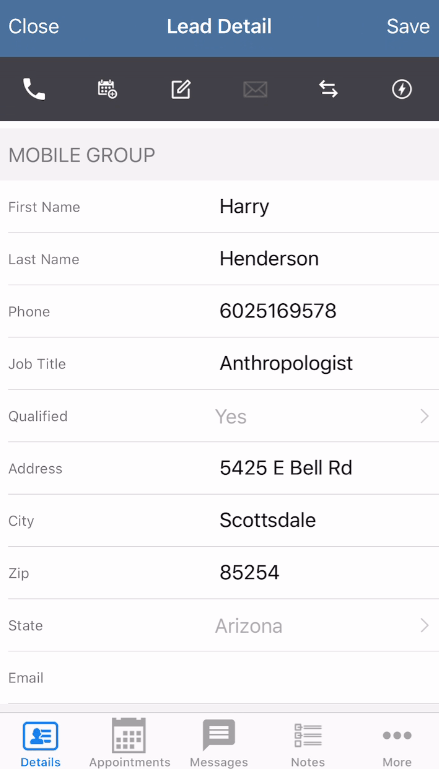 To learn more about the new Text SMS mobile functionality please visit the ClickPoint knowledgebase or reach out to your customer success manager for more information.