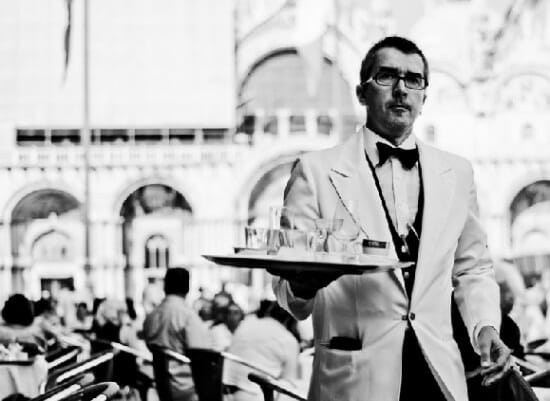 I would like to think in a perfect world we as managers and CEOs would just know everything from the get go. The truth is that running a software company takes a great amount of trial and error. The long road to success comes only from learning what your customers really need from their software.
Finding ways to reduce the time it takes between trial and the errors that follow is what we have determined to be the key to success. When we decided to launch our debt software we decided we would have our potential customers take a much more active role in the design process. This included many conference calls and planning sessions. I admit that in the past we as a company solicited advice from customers but never really engaged them through the entire process.
These php software developers work relentlessly.

It may be a relationship many can't handle. If you involve more than one customer in this process you are sure to get opinions, needs, and irrational requests that are not feasible. It's our job to sift through it all and implement the best design and use the best ideas.
The best technology companies are ones that can adapt to new technology and rapidly deploy updates and additions. At ClickPoint Software we work in small teams and have fostered an environment where new technology is seen as our ally in our quest to take on the big software companies. We want you to experience the best technology the 21st century has to offer. Does this mean we make a bunch of changes on a regular basis to our existing software? We do make changes, but only for the better. We take our clients' needs into account and we consult with a large majority of clients in regards to our updates and features. Our customers' needs drive the development here at ClickPoint Software. We have taken the lessons of software companies before us to heart. The days of releasing software in a box that you purchased off the shelf are long gone. ClickPoint Software is constantly evolving and growing around the needs of our clients.