New LeadExec Features - January, 2023
New features in LeadExec announced January 2023
We released the new web-Based LeadExec in 2022, and user response has been fantastic. We've added these additional features to streamline your lead distribution process.
Zapier Integration
LeadExec is now a Zapier partner app. Zapier is a third-party integration engine. The integration allows you to get leads from any landing page provider into LeadExec or sync lead data between applications.
"Zapier lets you connect LeadExec with thousands of the most popular apps, so you can automate your work and have more time for what matters most—no code required."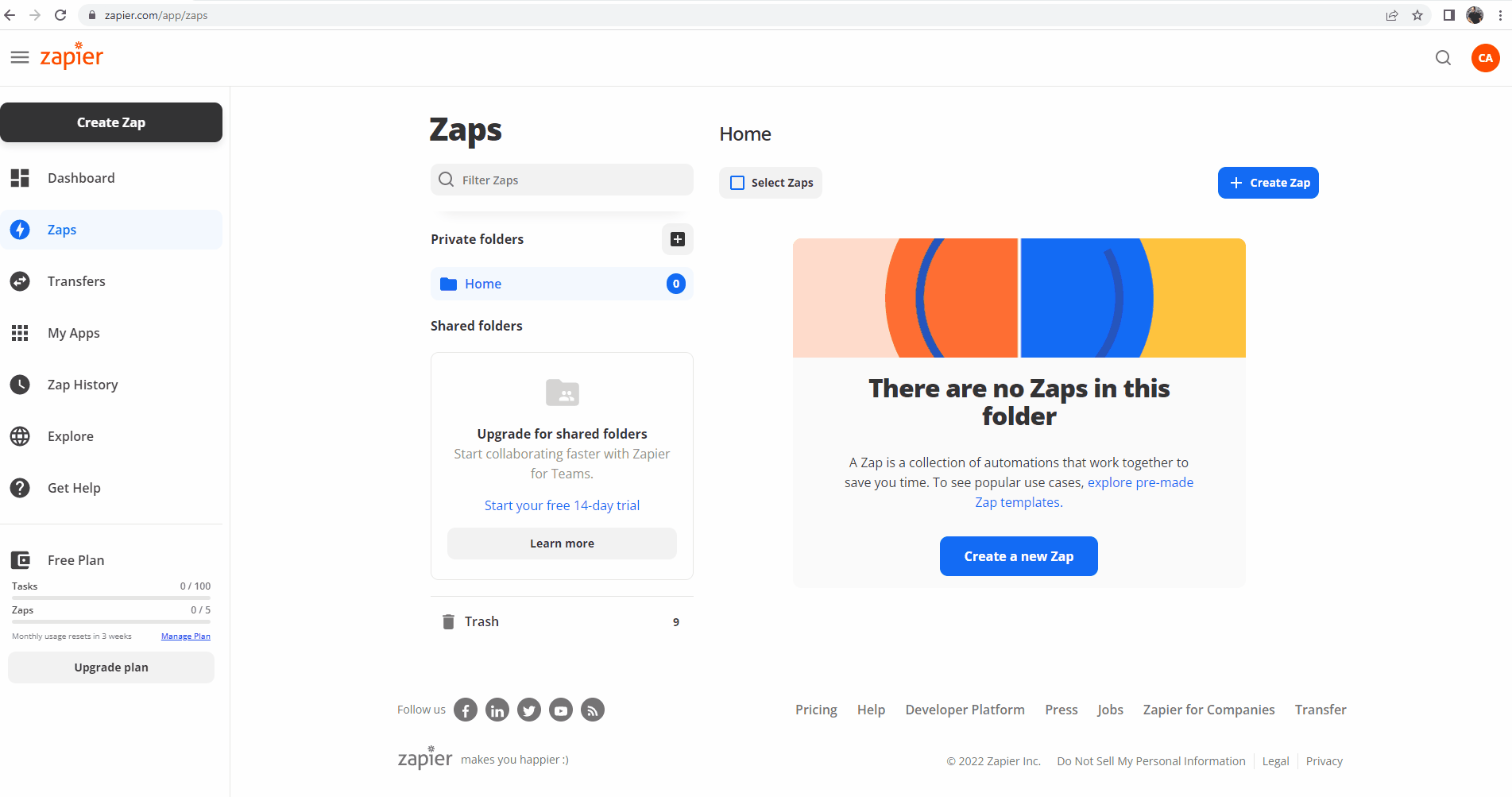 How to Get Leads from any Form Provider with Zapier
Out-of-the-box Pivot Grid and Custom Reports
New custom reporting makes it easy to drill down the data that matters most. We are creating reports for all customers based on industry best practices.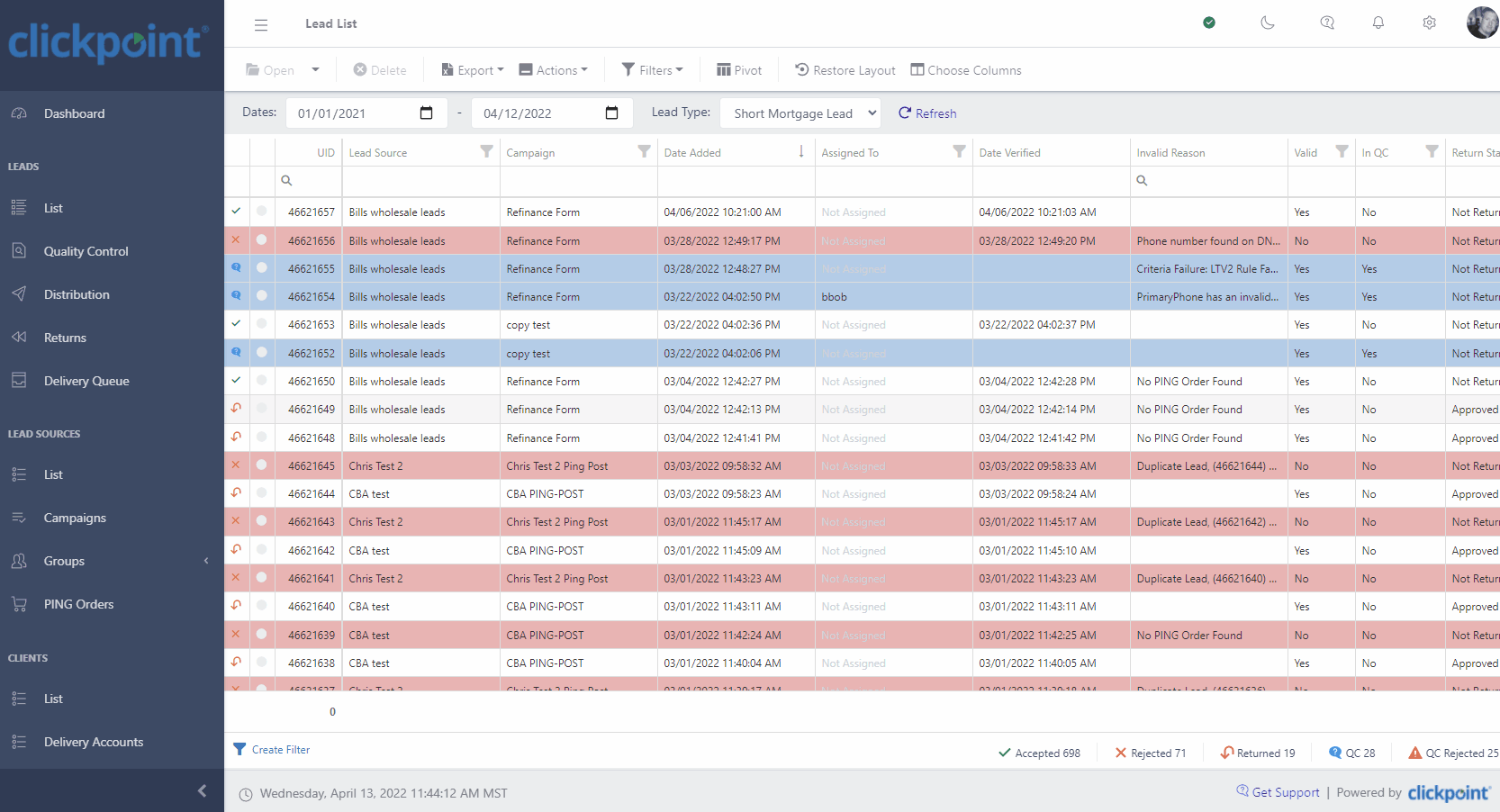 Enable Pivot Grid Custom Report
Automated Lead Ordering
Lead buying customers can order leads based on availability and criteria. A customer could, for instance, select states, zip codes, or loan types, see availability in real-time, and place an order.
Lead Forecasting
The new lead forecasting report allows you to budget for lead orders and current demand.
Stripe Integration
Once orders are entered and approved, customers can pay via the Stripe integration and receive an automated invoice. This process makes lead purchasing seamless for LeadExec users.
If you have questions about any of these features, you can contact us, or you can download our product roadmap for more details and screenshots.