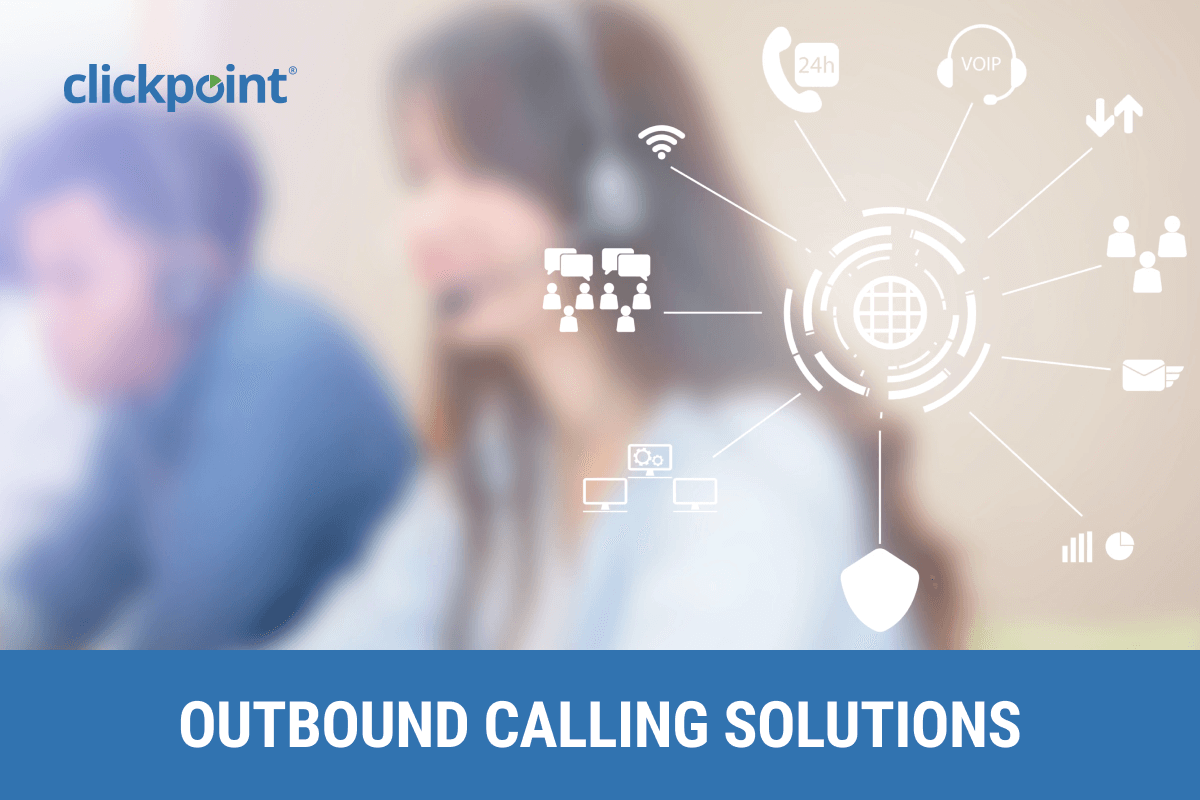 ClickPoint allows salespeople to do what they do best — communicate with potential customers quickly and efficiently. Designed with the idea of helping your team spend more time talking to your prospects, our Outbound Calling Solutions enable more dials, better conversations, improved lead conversion, and greater ROI.
Process Matters
Automated and guided sales process that enables salespeople to reach prospects and leads with the right communication method at the right time, leading to more meaningful conversations.
On every sales team, top performers want access to more leads, but most companies rely on an old methodology that does little to reward the efforts of the most deserving salespeople.
ClickPoint Lead Manager™ enables leads to be shared, leads are pulled by salespeople as they are available.
This Sales Engagement strategy ensures that leads are contacted in seconds via phone, email, or text after a prospect shows interest in a product or service.
This Sales Engagement process ensures every lead is contacted at the right time, via the prospects preferred communication method.
ClickPoint Lead Manager™ with RingResponse™ — Outbound Calling Solutions:
Local Presence: Dial leads from local area codes
Voicemail Drops: Pre-recorded voicemails delivered instantly
Lead Disposition: Update leads with status and action
Suggested Leads: Pull leads and allow prioritization
Compliance: State calling hours and DNC list management
Sales Stats: View real-time team performance
Call Recording: Listen to calls for coaching opportunities
Automated Email: Deliver emails based on lead status and action
Transfer Calls: Team members can pre-screen calls and transfer
If you're also interested in moving quickly from outbound dial campaigns to managing and transferring inbound calls, you can learn more about our inbound call tracking capabilities.