Agents want simplicity so they can do what they do best; be on the phone with interested travelers talking about their travel plans.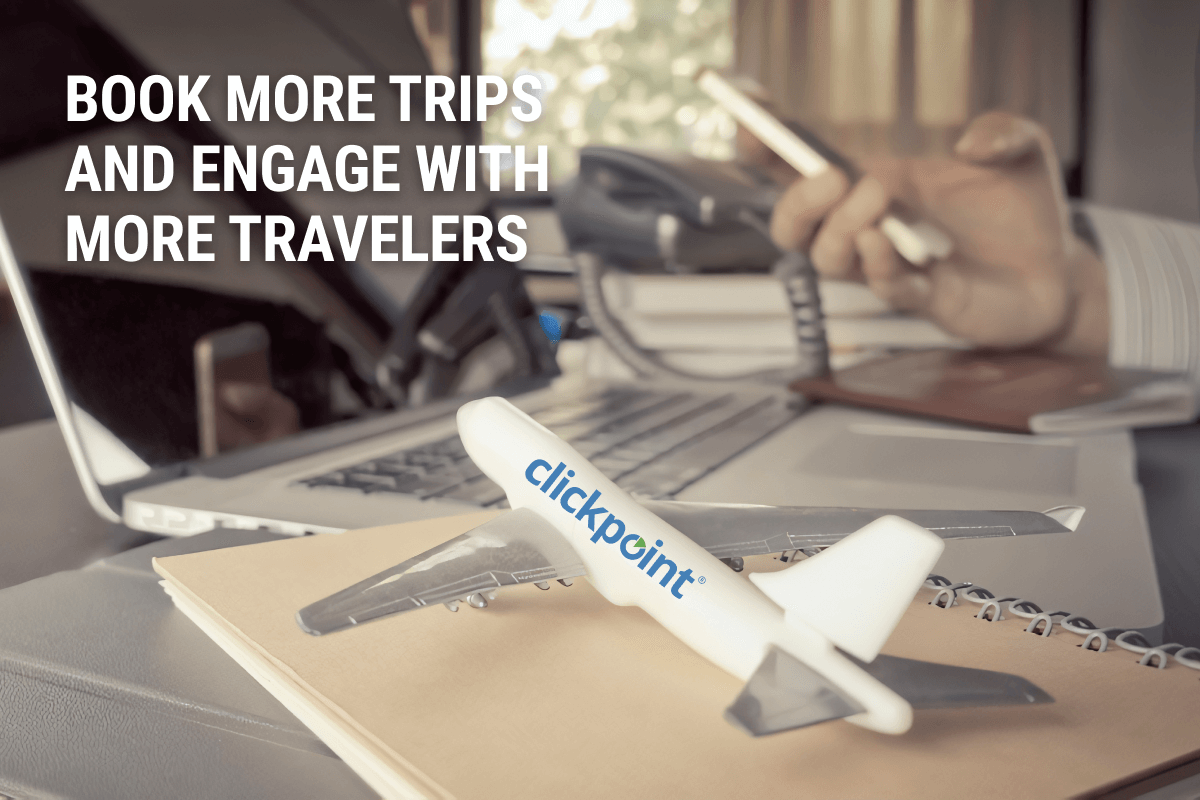 How RingResponse™ helps travel agents achieve higher contact rates leading to more conversations with potential travelers?
Improve Contact Rates by 40-60%
With an agent efficiency solution it's easy for travel agents to make more calls, send Text SMS messages, and connect with more of their prospective travelers. With the help of lead prioritization, you'll be able to capture inbound calls, web leads, and direct mail response, routing them instantly to remote or internal agents, ensuring lead response is under 3 seconds.
300+ Dials Per Day
Agents can have leads automatically prioritized, request a new lead, let the solution determine the best fit, while providing an all-in-one dialing solution that works with any phone system.
Inbound IVR & Call Tracking
Purchase local or toll-free numbers and use them to capture and route calls from Google CPC campaigns, direct mail, billboards, or landing pages.
Local Presence Solutions
Travel call centers can call more leads with integrated click-to-dial, power dial, and preview dial with local presence. Purchase individual area codes and increase contact rates.
Watch the full demo of ClickPoint/RingResponse lead management and communication solution: