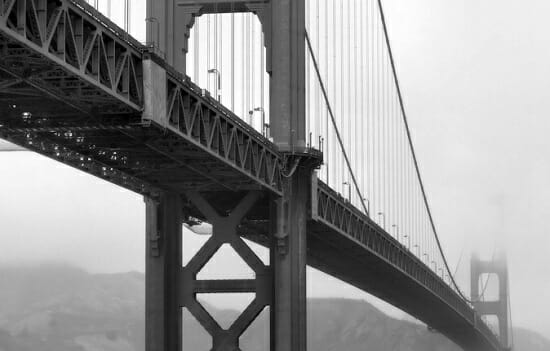 We will be expanding our support services to offer support from 6am to 7pm Arizona time to help our clients within the Eastern Standard and Central Time Zones. During these new hours, customers will be able to access support via chat, phone, or e-mail for our expanded coverage.
We also want to inform all of our clients that we have launched a second data center in Chicago, IL.
What does this mean to us?
Our second data center provides complete failover for your lead receiver. A perfect instance of the effectiveness of this solution was witnessed last night. On January 5th, at 10pm, we experienced a database issue in our main datacenter that degraded our initial lead receiver. Because of our failover in our second datacenter 100% of your leads were still recovered. This redundancy offers ClickPoint clients the highest level of protection from data loss.

Along with our expansion of customer support services, 2012 will bring many exciting features for ClickPoint clients. Here is a preview of things to come:
Current New Releases:
Releasing within the next week:
New Reporting
New Revenue report that will pull a year's worth of data in seconds
Optimized dashboard reporting
Releasing Q1-Q2 2012
New landing page library

You will be able to have professional landing pages custom-built by a ClickPoint design specialist
Form builder

You will be able to design forms for any landing page
At ClickPoint we are committed to your success in 2012. We are working pretty hard over here to create innovative solutions that will make your lead distribution system the best. We are excited about the opportunity that 2012 brings and cannot wait to exceed your expectation.
Best,
Gabriel Buck