Local Lead Generation Tips
Local lead generation campaigns target the prospects in your immediate area that are most likely to become customers. These tips will get you started.
Internet lead generation campaigns are often very broad in scope, which can be valuable in building SEO and credibility. However, companies, franchises, and independent branches need to target local leads that convert into real cutomers.

Local lead gen campaigns target the prospects in your immediate area that are most likely to become customers.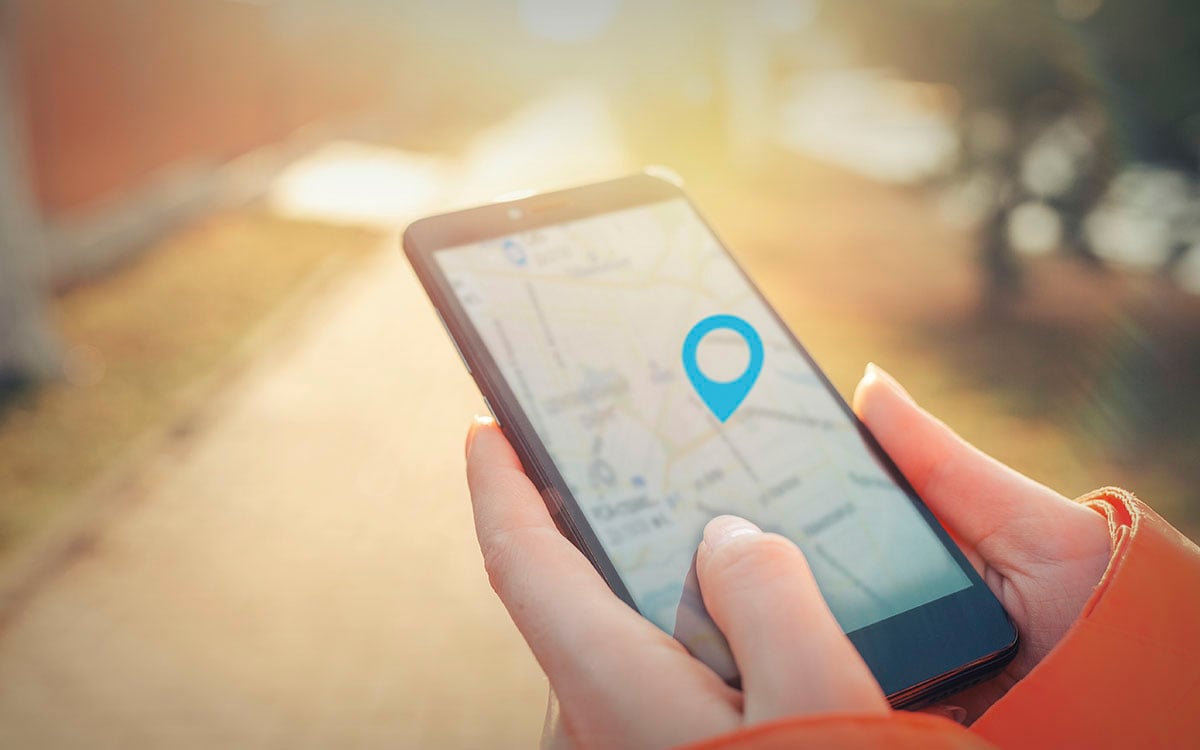 Building Local Lead Generation Campaigns
The following steps can help guide your local lead gen campaigns:
Determine whom you're trying to attract, the factors that qualify them, and their behaviors.
Post your company information to Yelp, Google, Facebook, and Home Advisor. This helps new leads find you and verify that you're legitimate.
Use local targeting with Google, Facebook, and Instagram ads.
Network at local events and sponsor community activities.
Pro Tip: Marketing and sales automation software can also lighten your workload and take your lead generation to the next level. With proper local campaigns, you'll increase your short-term lead generation and create a long-term lead flow.
How to Build Your Campaigns
Define Your Marketing Personas
Understanding your region is the best way to develop ideal customer profiles and, more importantly, localized marketing personas. If you know the neighborhoods your prospects live in, you can dial in your personas in precise ways.
A lawn care company, for instance, will know not only the neighborhoods that financially qualified leads reside in but also the neighborhoods that actually have lawns.
Understanding the social and cultural make-up of those neighborhoods allows for tighter persona targeting. Read more here about building high-value buyer personas.
Create Local Listings
Get listed as a local business on Yelp, Google My Business, Facebook, and Home Advisor. These sites accumulate positive reviews and clicks for reputable, customer-focused organizations. Search results improve as you generate engagement, so more searchers find your listings.
Where to list your business:
Getting your company on these sites will increase your visibility with local leads and provide social proof that validates your company.
Launch Regionally Targeted Ads and Landing Pages

Regionally relevant landing pages and lead magnets will capture your potential customers.
A locally-targeted landing page is a web page built to attract potential leads in a specific geographical area.
The landing page will feature a lead capture form for visitors to submit their contact information - in exchange for a lead magnet.
A lead magnet is a gated content asset - such as a white paper - with useful information for your prospects. Your "gate" can be a static form or a pop-up such as the example below: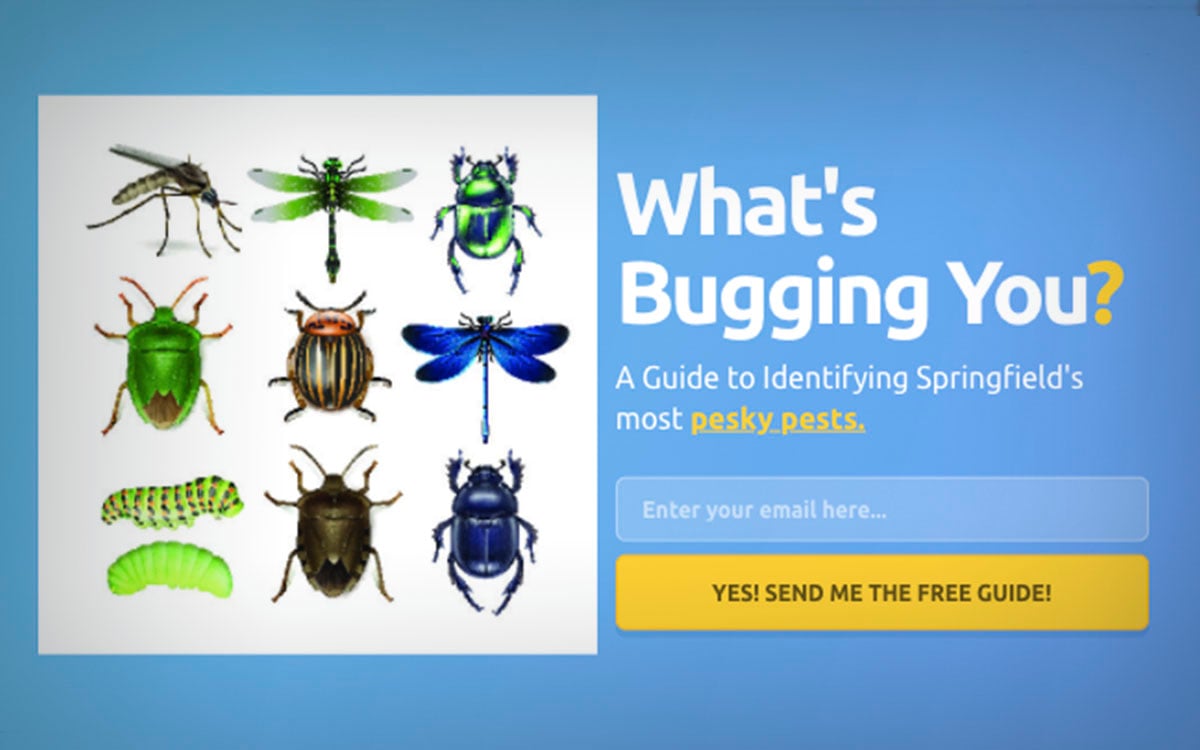 You'll need regionally targeted PPC search ads to get visitors to your page. The ad can present an offer ('x" % off, free "x," etc.) or a compelling case for visiting the page, such as "Springfield's #1 (Fill In The Blank)."
Your ad should target customers looking for your product or service in your area and speak to that directly.
Example:
A pest control company might run a Google ad saying, "Springfield's Best Family and Pet-Friendly Pest Control." It can point to a landing page that focuses on local pests and safe ways to remediate them, and their lead magnet might be a guide to identifying pests specific to the Springfield area.
Pro Tip: You should also dial in your local search engine optimization.
Boost In-Person Community Engagement
Our article Going Viral - Creating a Steady Lead Funnel With Social Proof discusses how in-person relationship-building can spread positive attitudes about your company through social networks.
Any activity that can get you face-to-face interactions with your local community can be highly beneficial. This can include event sponsoring, involvement in community organizations, community clean-ups, etc.
Local lead gen targets prospects in your immediate area that are most likely to convert. A strategy that combines digital advertising and networking, as well as a meaningful community presence, will build a robust lead flow for your regional and local business.