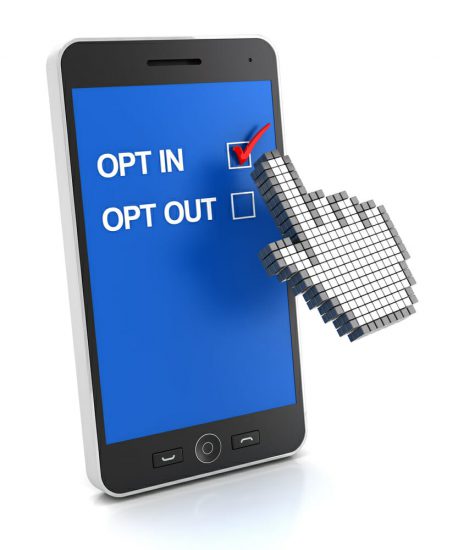 Double Opt-In provides one of the most compliant leads available
Not only is double-opt in a way to ensure your lead sources are sending verified and accurate leads it also is now a requirement in most of Europe. Think about it. When you buy a lead from a lead source you never really know if the person has any real interest. You might be able to get a verification on the data but not the intent to purchase. With looming TCPA requirements double opt-in confirms interest and also allows you to display the buyers of the lead data that was just confirmed.
A good double opt-in system is also equipped with customized landing pages which provide flexibility in what information is shown to the consumer as well as how it is displayed.
Reporting and pivot grid systems provides insight into the results. You can easily see how many emails were sent, leads confirmed, as well as opt-out responses. Leads are held in a quality control state until an opt-in confirmation is received, then they are pushed through to delivery, allowing only fully qualified leads to be delivered to lead buyers and/or locations.
With double-opt in lead verification you have the power to provide the highest quality lead or prevent low quality leads from ever being sold or given to your sales team. If you haven't implemented a system like this then it's definitely time to start thinking about it and what bad practices your lead sources are exposing your company too.